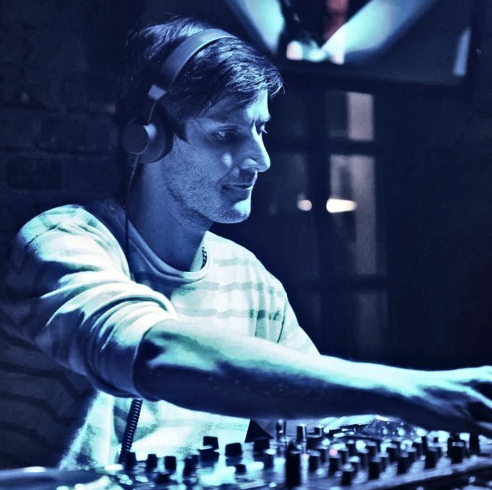 ARTIST INFO

Genre
Deephouse Techno

About
Genre: Deep Melodic Techno

Alex discovered very early on as a teenager , the love for electronic music , was much in clubs go and read inspired by variables such as Dj Hell , it was not long before he bought his turntables and also has the same begun to collect vinyl , he developed also has its own style and played on many occasions to smaller parties in the region in Bavaria where he is so slow right on the Chiemsee with enthusiasm and passion always a sign .

His Sound never lost Focus of his true preferences and he is known for his two faces. Combining harder, Energetic Primetime moments with deeper, sensitive Melodic Feelings, he has always the right Groove to find yourself smiling on the Dancefloor.

" LOVE THE MUSIC and realize at the same time the needs of the dancing crowd ! "