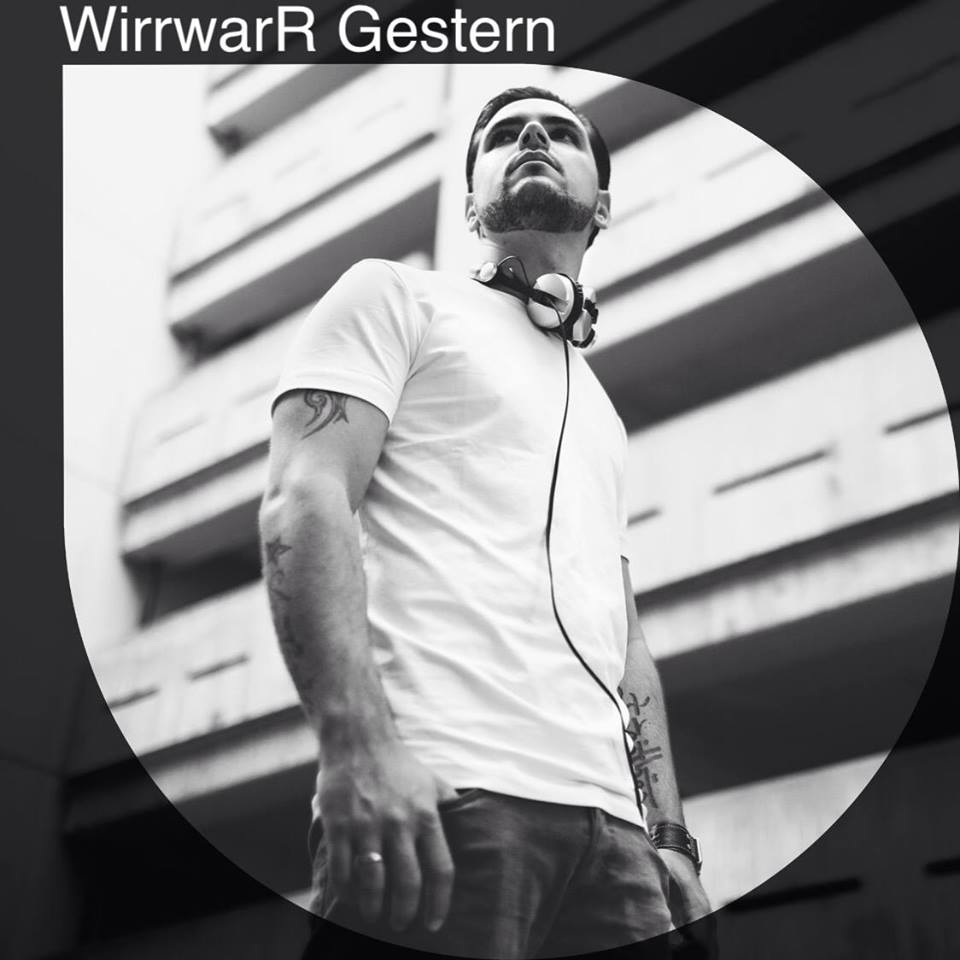 ARTIST INFO

Genre
Deephouse Techhouse

About
Aus Liebe zur elektronischen Musik, vom
Soundcloudhörer zum selber mixen gekommen. Musik ist alles für mich und mein ständiger Weg Begleiter. Sobald ich die Kopfhörer aufsetze, die Augen schliee und die Musik beginnt, erwache ich in einer anderen Welt, in der ich alles andere vergessen kann. Ich produziere momentan nicht selbst. Aber was noch nicht ist kann ja noch werden :) Ich mache das alles aus purer Freude, Spa, Leidenschaft, Hobby und nicht um damit Geld zu verdienen...

freue mich ber jede booking anfrage. Es gibt keine Agentur, einfach mich per Mail, SC oder ber FB anschreiben...

Due to the love of electronic music, I become a DJ from Soundcloud listener.
Music is everything for me and is a constant companion in my daily live. As soon as I put the headphones, close my eyes and the music starts, I wake up in another world where I can forget everything else. Currently I do not produce. But what isnt yet can still happen. :) Im doing all this of my pure joy, fun, passion, hobby and not trying to earn money ...